Dr. Renee Cortez, DNP, MSN, BSN, RN, CCRN, ACNP-BC
Nurse Practitioner
Hi, my name is Renee Cortez and I am a DNP with decades of experience in the nursing profession as a student, clinician, researcher, and administrator. Nursing students at any level, from undergraduate to doctoral, may require some assistance with content, research, writing, or clinical skills. If you need help with any or all of your nursing program, I can provide you with the technical skills and guidance to successfully complete your coursework and/or research. For students who are taking the NCLEX, I can work with you to prepare and develop the best strategies for answering each question while focusing on any content areas you still need help with. Students who haven't been in school for years or are career changers may need additional help with getting organized and navigating the entire academic process. I can assist you in all these areas and help you tackle your program with confidence and ease!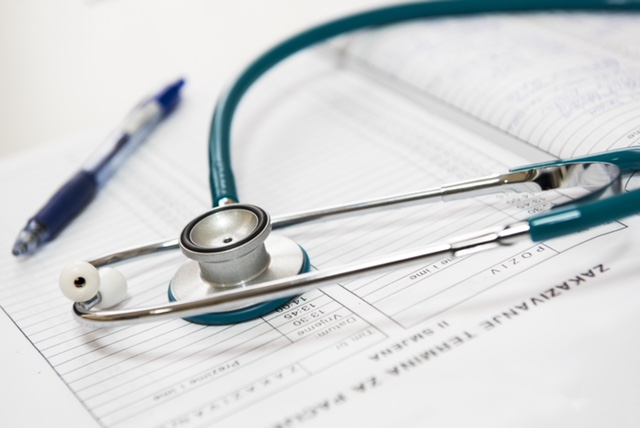 Contact
If you have any questions or would like to speak about how I can help you succeed, don't hesitate to contact me!
To set up a phone consultation, or to schedule your first appointment, please send me a message through the contact form to the right.   I will respond to your inquiries within 24 hours.
Please send me a message today to set up your complimentary phone consultation. I look forward to hearing from you.